DISTINGUISH YOUR BRAND. ELEVATE YOUR

CUSTOMER EXPERIENCE. STRENGTHEN YOUR

EMPLOYEE CULTURE.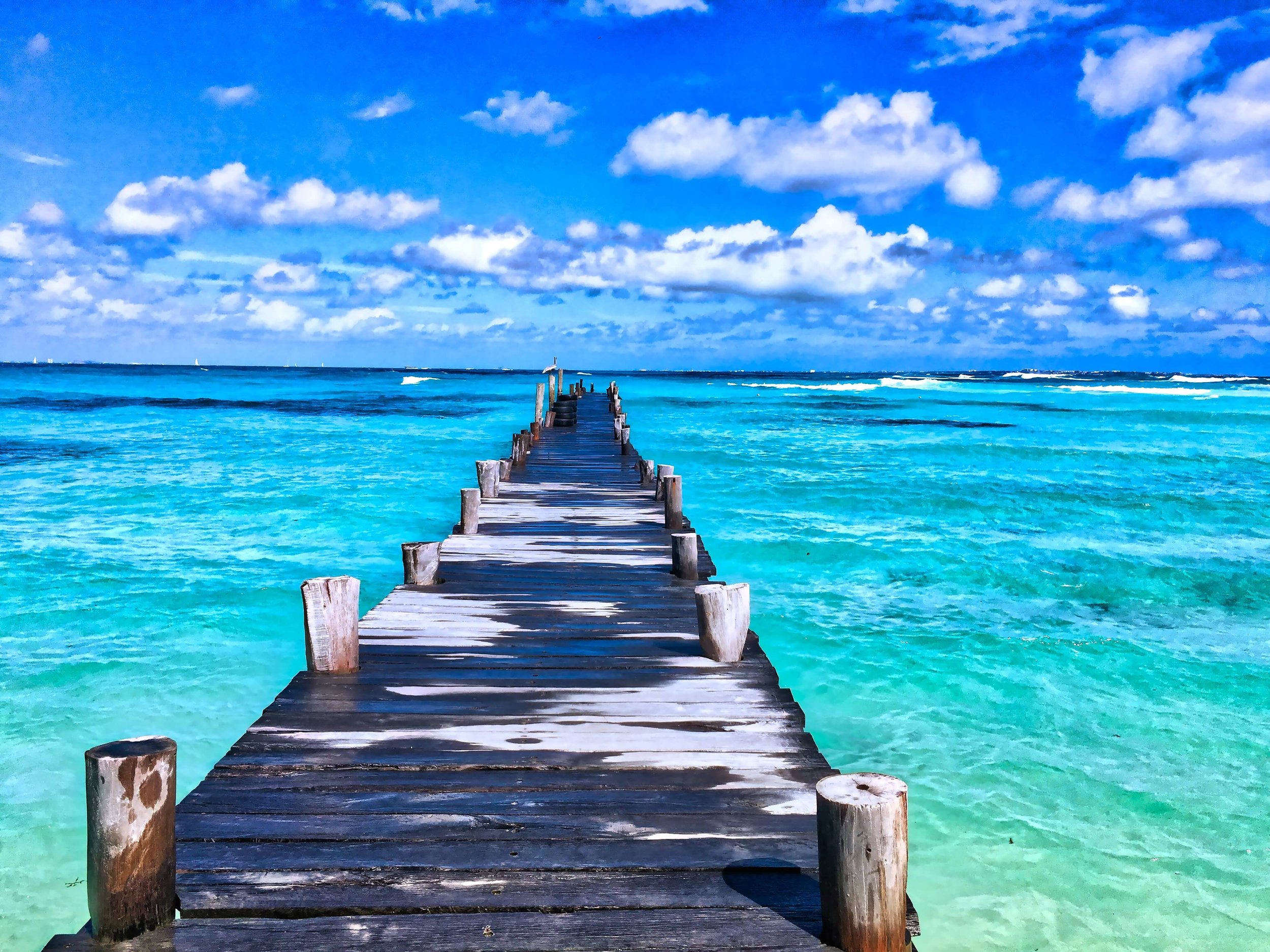 About Traub Hospitality
TRAUB HOSPITALITY is a premier consulting and training firm that is dedicated to providing businesses with the tools and foresight to develop an innovative and distinguishable customer experience, an unparalleled service culture and exceptional employee satisfaction.
"

When the Lincoln Motor Company was looking for talent to introduce its new brand and culture, I thought of Matt. He has the background, polish, personality and insight to bring validity to the luxury customer service process. If you don't hire Matt, your competition will!

"

— Angela, Lincoln Motor Company

"

Traub Hospitality Training has helped us take our customer service to the next level in terms of commitment, overall philosophy and daily practice.   Consistently, our manufacturing clients tell us how impressed they are with our white glove service and our ability to help them anticipate needs

"

— Jan, Sonexus Health

"

Thanks to you and your ACE method I see proof every single day through working with my colleagues that this method has been very successful. Without your help, we would not be the thriving company we are today meeting our clients, customers and the patients needs.

"

— Ray C. - Cardinal Health

"

I approached Traub Hospitality when we saw an opportunity to further differentiate Cardinal Health 3PL from our competition by raising the caliber of customer experience in our industry. Traub has helped our company rethink how we deliver an outstanding customer experience and change the way we see and interact with our customers. Our results have been amazing! Not only have we increased customer satisfaction, this approach has helped us win new business. We are now in our second year of partnership with Traub, using their approach to define how we approach both our external and internal customers. The Traub team makes the training fun and engaging. Our employees always look forward to their visits. Matt Traub and his staff are incredible to work with and they do a great job in helping drive a culture of hospitality and luxury within our organization, which has proven to be a competitive advantage.

"

— Joel W. - Cardinal Health